Public Outreach and Education
Ads Advance Climate Solutions
Together we can achieve a clean energy future, leaving our kids the healthier, safer world they deserve. We invite you to be part of the solution.
Leaping to It Moving Toward Climate Solutions Now: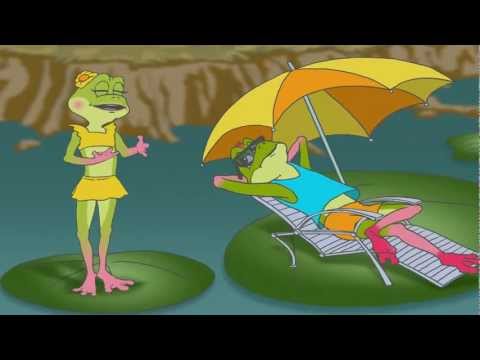 Sol Not Coal mural
Harnessing the righteous energy of young artists, this 120 ft. Sol Not Coal mural graces the western wall of Warehouse 21, across from the street from the popular Santa Fe gathering place, the Santa Fe Farmer's market.
John Santos, lead designer, professional artist and mentor, provides a positive environment where students gain art-making, community organizing, and leadership skills. The eight silhouettes depicted blanketing our world with solar are actual youth who have been photographed by Ann Staveley, and their images are wheat-pasted as part of the collage on the mural.
The high school and college-bound Santa Feans depicted have been selected for their outstanding leadership and commitment to securing a future without coal in New Mexico. Congressman Ben Ray Lujan presided over an "unveiling" of the mural and a celebration of positive civic engagement. This mural is a collaborative project between New Energy Economy, Earth Care Youth Allies, Santa Fe Art Institute, and Warehouse 21.

Youth Speak Out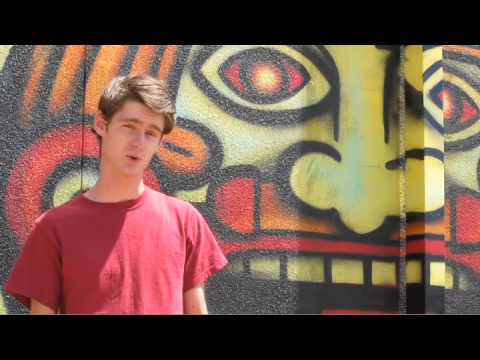 Santa Fe youth speak out, asking Secretary Salazar to speak out for a plan for coal plant transition and an investment in solar and wind energy. Pollution at PNM's San Juan coal-fired plant is so bad that the EPA has ordered PNM to install the most effective pollution controls available. But we don't want PNM to waste ratepayers' money by investing in old, dirty, and costly coal. We want Secretary Salazar to call for an investment in renewable energy solutions. Clean energy solutions that are conducive to life, that will stimulate jobs, reduce many millions a year in public health care costs, and will promote a meaningful future for young people!